My research focuses on agriculture and the monitoring and mapping of agricultural characteristics and processes worldwide. My dissertation was focused on Earth observations data requirements for global agricultural monitoring, as well as characterizing general cropland and crop-specific phenology. While I continue to work in these domains, my focus has increasingly shifted toward international program coordination, data policy, and capacity development. I am the agriculture point of contact for the CEOS Ad Hoc WG on GEOGLAM and lead GEOGLAM's Earth observation data coordination activity, as well as coordinate GEOGLAM Secretariat activities. I am the lead of the AmeriGEOSS Food Security & Sustainable Agriculture Working Group, pulling together actors from diverse industries from across the Americas.
I am also the Program Manager for the Earth Observations for Food Security and Agriculture Consortium. 
My passion for agriculture stems from my family's viticulture business, from a background in international development, and from a long-standing interest in methods of maintaining human livelihoods. My training in geography turned my attention toward remote sensing and geospatial methodologies, and showed the importance of spatial thinking in global problem-solving.
I also have a side interest in Geographic education research and knowledge transfer methodologies, specifically regarding pedagogical tools as well as issues of equity and access in both virtual and traditional classrooms.
Areas of Interest
Agriculture
Remote Sensing
International Development
Capacity Development
Program Management
Policy
Viticulture
Degrees
Degree Details

Geographical Sciences; University of Maryland, College Park 2014

Degree Details

Geography/Environmental Studies & International Development Studies (double major); University of California, Los Angeles 2007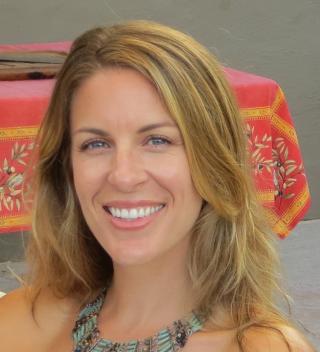 4321 Hartwick Rd. Suite 410
Department of Geographical Sciences