Jeffrey was working in the private sector as a resource mapping consultant out of his native country, New Zealand since 2008. Working in over 20 countries in technical advisory and capacity building roles on land use, land-use change, and forestry projects has enabled him to work with a range of stakeholders including NGOs, local and central government agencies.  
Since joining the University of Maryland - Global Land Analysis & Discovery group in 2015, Jeffrey continues to work on diverse range of spatial science based projects at the national and continental scales including agricultural crop and forest area and loss estimates. Additionally, Jeffrey leads the acquisition and processing of UAV-based LiDAR data as an FAA licensed 'remote pilot in command'.    
Degrees
Degree Details

Bachelor of Resource Management.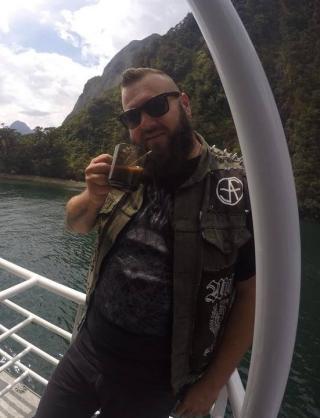 4600 River Road, Suite 358C4 (send mail to 2181 LeFrak)
Department of Geographical Sciences