Dr. Mengxue Li is Principal Faculty Specialist, and was Research Associate Professor in the Department of Geographical Sciences (GEOG) from 2015 to 2020, Principal Dean for International Affairs of the College of Behavioral and Social Sciences (BSOS), and Director of BSOS's Office of International and Executive Programs (OIEP). Dr Li's current research focuses on data policy and international collaboration in earth observation.  He is a member of the GEOG's Research Faculty Committee and Research Advisory Committee. 
Dr. Li holds a BS (1987) and MS (1990) in Geomechanics and a PhD (2009) in Management Sciences and Engineering.  He was an Invited Research Professor at the following institutions located in the People's Republic of China (PRC): Nanjing Normal University (2015-2019) and the Institute of Agricultural Resources and Regional Planning of the Chinese Academy of Agricultural Sciences (2010-2015).  
Dr. Li served as Executive Director of the Joint Center on Global Change and Earth System Science of the University of Maryland and Beijing Normal University from 2011 to 2016.  Formerly, he was a consultative expert to the China Group on Earth Observation (GEO) Secretariat of the National Remote Sensing Center, Chinese Ministry of Sciences and Technology (PRC). In 2008, he was named Principle Investigator and chief manager of the Asia Pacific Space Cooperation Organization, an international governmental organization for space sciences and technology applications research. In addition to authoring articles and book chapters, Dr. Li has edited a number of books in both Chinese and English.
Areas of Interest
Data Policy and Government Policy
Land cover and land use/change
International S & T Cooperation in Earth Observation Area
Degrees
Degree Details

Management Sciences and Engineering

Degree Details

Geomechanics

Degree Details

Geomechanics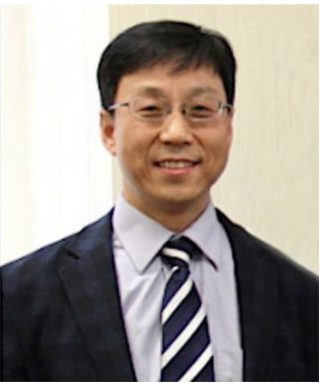 1117C Chincoteague Building
Department of Geographical Sciences
Office Hours
Mon. through Fri. 9am-5pm