Pursuing a PhD in Geospatial Information Science at the University of Maryland College Park (began August 2019). Working under the supervision of Dr. Kathleen Stewart on developing a geospatial understanding of the U.S. Opioid Overdose Epidemic (OOE). This includes extensive geospatial modeling of drug-related health outcomes and exposures, as well as quantitative literature reviews of geospatial health research. In Summer 2020 I worked as a Google Summer of Code student developer with the Python Spatial Analysis Library (PySAL) to implement several spatial statistics.
Before UMD I studied at the London School of Hygiene and Tropical Medicine (LSHTM) and graduated with an MSc in Epidemiology (2017-2018). I completed my undergraduate studies at McGill University (Canada) with a BA in Geography (2013-2017).
I have experience in applied data analysis and technical writing in epidemiology, political science, and GIS. I am comfortable working in R and Python, and I have learned the fundamentals of statistical programming in STATA. On the side I am developing my skills in dask, PostgreSQL, PostGIS, and more.
Feel free to connect with me via email (jcsauer [at] terpmail.umd.edu) or one of the social channels below!
Last edited: 4/15/2021
Areas of Interest
GIS Programming
Health Geography
Spatial Epidemiology
Opioid Overdose Epidemic
Spatial modeling
Degrees
Degree Details

Epidemiology, London School of Hygiene and Tropical Medicine (London, UK, 2017-2018)

Degree Details

Geography, McGill university (Montreal, CAN, 2013-2017)
Research Topics
Geospatial-Information Science and Remote Sensing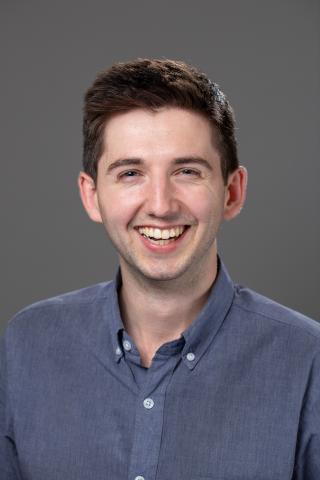 Email
jcsauer

[at]

terpmail.umd.edu