Areas of Interest
Remote sensing
Polar oceans and sea ice
Laser and radar altimetry
Degrees
Degree Details

Geography - Geographic Information Systems & Technologies, UCLA
Conferences
Baney, O., S.L. Farrell, K. Duncan, E. Buckley (2021). Assessing Sea Ice Lead Characteristics with ICESat-2, Abstract C55A-0559, presented at 2021 Fall Meeting, American Geophysical Union, Online, 17 Dec

Baney, O. (2021). Orbital Insight's Work Leveraging Planet Imagery for Near Real-time Flood Monitoring and Land Use Assessment, presented at Planet Explore 2019, San Francisco, Calif., 15 Oct.

Baney, O., C. Cary, E. Essoudry, J. Torres-Perez (2015) Abstract 90080384 A Geospatial Assessment of Fire Events in the Great Basin Ecoregion and its Relation to Cheatgrass Spread Under Changing Climate Conditions presented at 2015 Annual Meeting, AAG.

Baney, O., L. Smith, E. Rodriguez, G. Sadowy, T. Pavelsky, L. Pitcher, V. Chu, C. Gleason, M. Bennett (2014), Abstract H43H-1046 First Airswot Ka-Band Radar Backscatter Returns over a Complex California Wetland presented at 2014 Fall Meeting, AGU, 18 Dec.
Research Topics
Geospatial-Information Science and Remote Sensing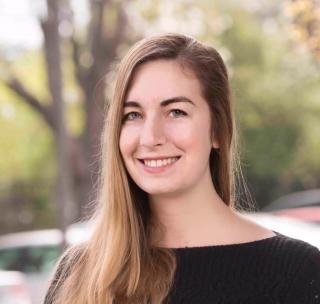 4600 River Road, Suite 347F3 (send mail to 2181 LeFrak)
Department of Geographical Sciences